Don't know what to choose as a gift? Purchase an e-gift card that is delivered directly to them via email. Valid for a year with the amount you choose and gives that special someone the opportunity to make their own personalised order themselves.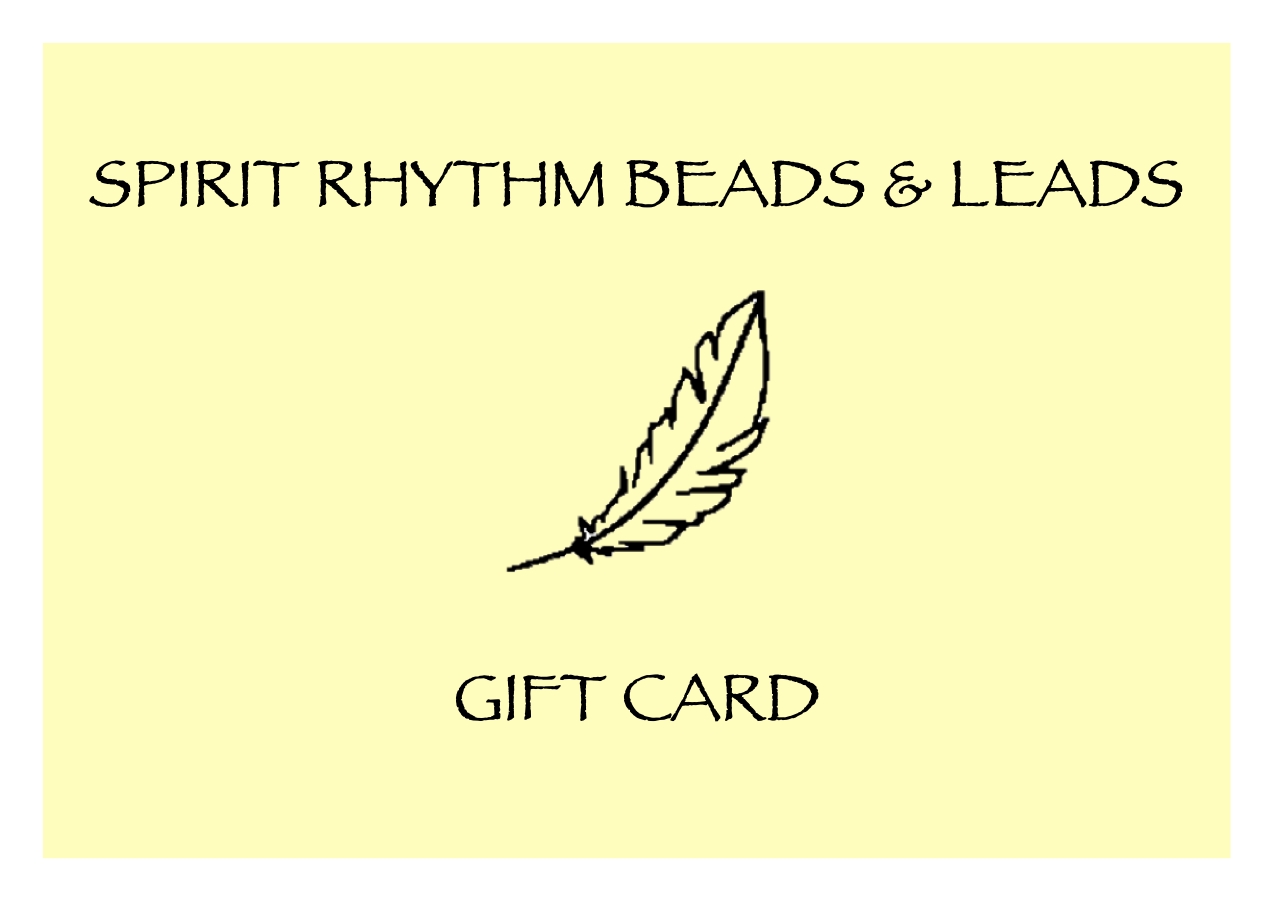 Spirit Rhythm Beads & Leads E-Gift Card
£5 - £100
Whether you are unsure of a size or just want a nice gift surprise, these gift cards are a lovely idea for any horse or dog lover. Simply select your amount and add an email address for delivery.